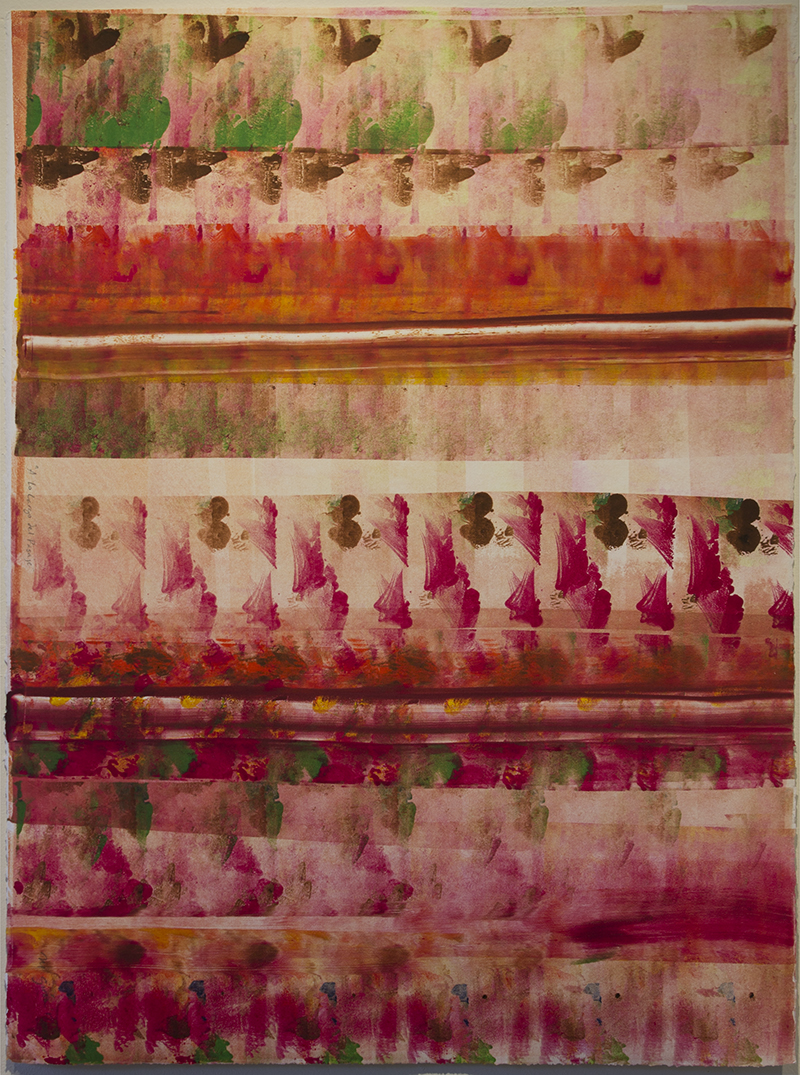 "Stylistically, my work spans the spectrum from realism through abstraction and from richly textured compositions to clean graphic design.  I am equally comfortable with representing subjects such as the human form, non-representational compositions and open-ended processes.  The body of my work most often hinges on the tension between chaos and order, formidable complexity and quiet, singular elements, which reflects, to me, the nature of our existence." – Mike Girón
I was born in New Orleans, in 1970. While a BFA student at the University of New Orleans, I painted Mardi Gras parade floats, which led me to mural painting and Public Art, which has become the bulk of my production as an artist. My studio work has been featured in solo and many group exhibitions.
As a professor, I have had the pleasure of contributing to the growth of many artists, as well as engaging youth in mentoring programs or introducing art to a variety of ages and ability through screen-printing and mural workshops.
I have also been curator of socially-conscious art exhibits. My chosen media include oil painting, ink on paper, murals, traditional and digital printmaking, and design. I have an MFA from the University of Colorado, Boulder, where I started my family. We've lived in Omaha, Nebraska since 2000.